Please Welcome Kvaser
Measurement Instruments announces it's reseller agreement with Kvaser.  With over 25 years of CAN development experience and more than 60 CAN-related products to its name, Kvaser AB (www.kvaser.com) is the CAN expert, bringing its deep knowledge in the field of CAN to dozens of industry segments, including Automotive, Industrial Automation, and Medical Equipment.
As a Qualified Sales Representative for Kvaser, Measurement Instruments will distribute the full range of Kvaser CAN interfaces.  This includes CAN-to-USB, Wireless, PCI and MiniPCI, and Ethernet-connected devices.
Kvaser is headquartered in Mölndal, Sweden, with regional offices in Mission Viejo, CA in the United States, and in Shanghai, China. Kvaser AB also has a global network of highly knowledgeableTechnical Associates with software tailored for your industry.
Key Products: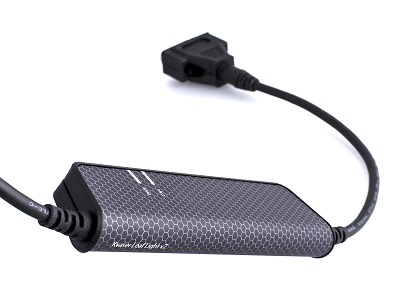 Kvaser Leaf Light HS V2 (http://www.kvaser.com/products/kvaser-leaf-light-v2/) – Popular single-channel, CAN to USB interface.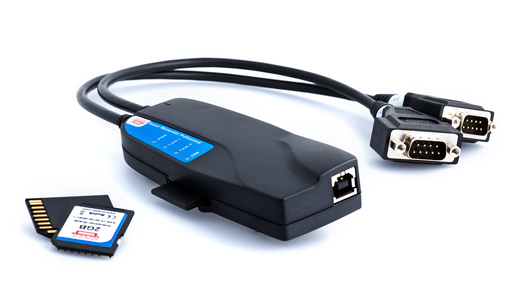 Kvaser Memorator Professional HS/HS (http://www.kvaser.com/products/kvaser-memorator-professional-hshs/) – Highly configurable, standalone datalogger.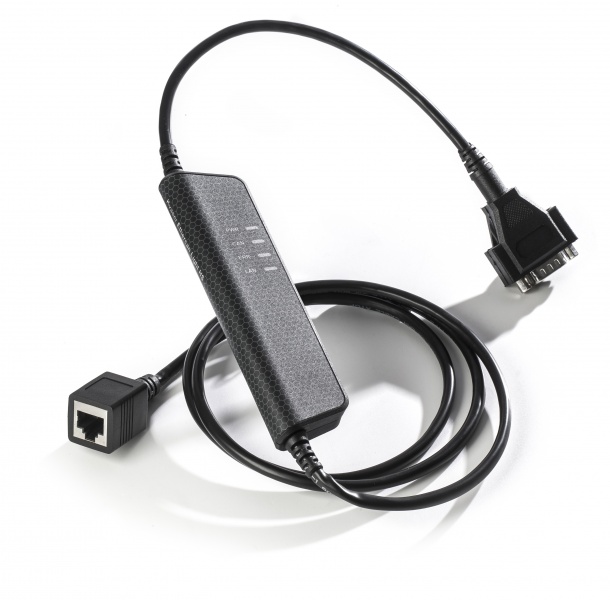 Kvaser Ethercan Light HS (http://www.kvaser.com/products/kvaser-ethercan-light-hs/) Connect to your CANbus via Ethernet.