ASTM D9025 Bar and Rod Specimens for Adhesion Tests in Accordance with ASTM D2094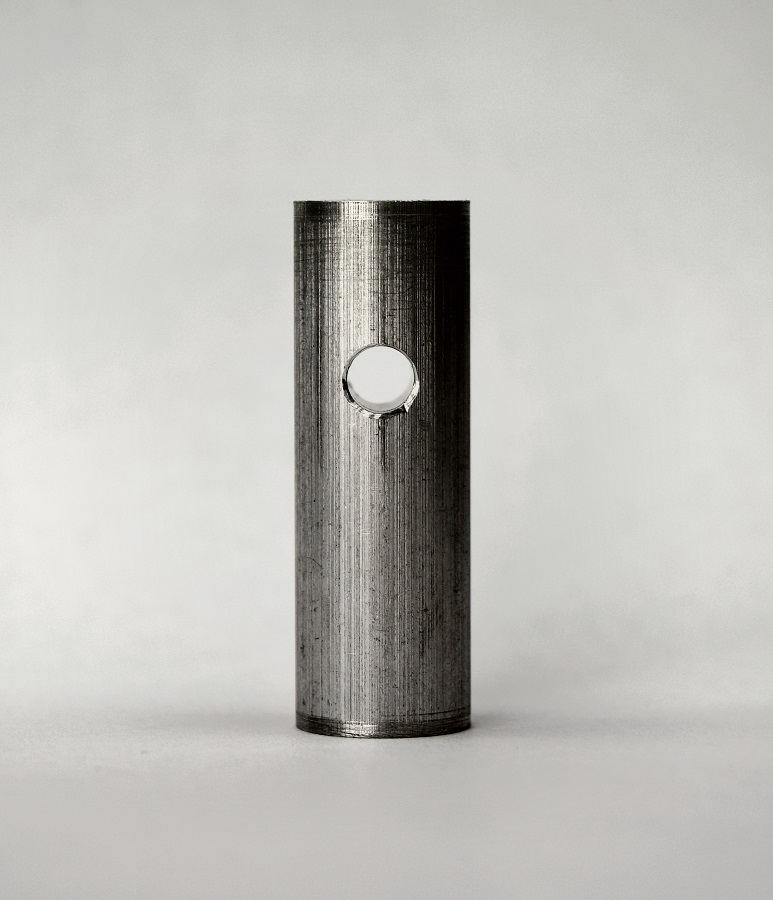 Measurement Instruments manufactures and supplies adherend bar and rod specimens for adhesion tests in accordance with ASTM D2094 that are used to determine strength properties of adhesives in accordance with Test Method D2095.  The specimens are sold in sets of two in both bar and rod form (see ordering information below).   Test specimens are available in many materials and geometries including laminated plastic materials machined such that the axis of the specimen lie in the plane of the lamina, and so that the plane of the lamina coincides with one side of the specimen with the hole perpendicular to the plane of the lamina.  Surface preparation is variable such that evaluation of various adhesive manufacturers and specific surfaces can be studied.
In accordance with ASTM D2094 and Test Method D2095, adherends can be reused several times, provided that all traces of the previously used adhesive are removed and the surfaces are remachined.  Plastic adherends that have been immersed in liquids or exposed to high humidities or extreme temperature environments shall not be reused.
Measurement Instruments recommends FUTEK for precision force and torque measurement of adhesive cleavage and torsional shear measurement
Ordering Information:
Part Number 213410 ASTM D9025 Adherend Rod Test Fixture Set of Two Rods
Part Number 213410SA ASTM D9025 Adherend Bar Test Fixture Set of Two Bars
Please contact Measurement Instruments at 800-779-8090 or quotes@meas-inst.com for pricing or customization inquiries.